Celebrate the giving of the Torah this Shavuot
for the 3,319th year in a row.

It's your Heritage; claim it!
Come and hear the reading of the Ten Commandments then join us for scrumpious dairy buffet  refreshing Ice Cream and delicious Cheesecake.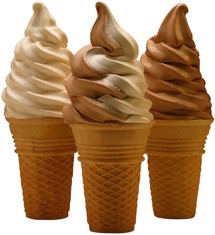 Wednesday May 23rd 5:15  pm
We would also like to invite students to festive holiday meals at the  Rohr Chabad Student Center.
Dinner Tuesday night, May 22; Lunch Wednesday May 23rd; ; Lunch Thursday May 24.